Endowments & foundations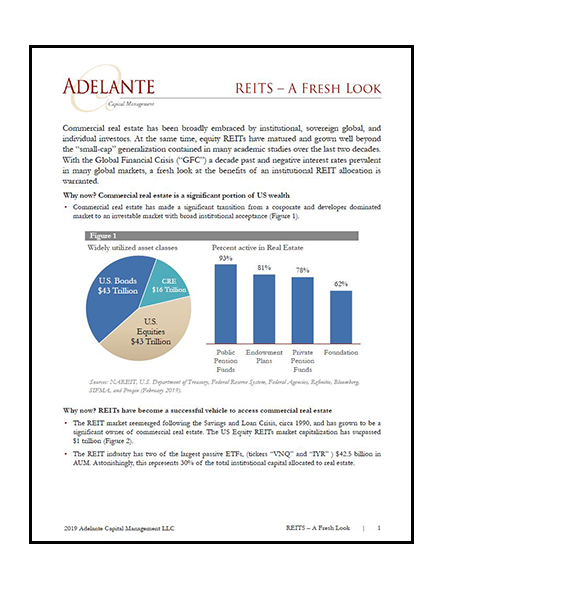 Institutional investors have embraced commercial real estate, but their reluctance to allocate to equity REITs has been costly for beneficiaries over the last decade. As the search for yield continues, a fresh look at equity REITs is warranted.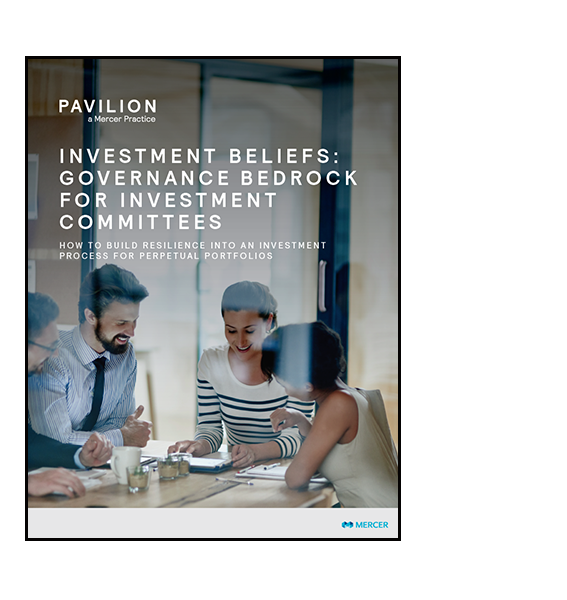 Endowments and foundations are typically governed by an investment committee that oversees the organization's perpetual portfolio. To be successful, committee members must develop a clear set of investment beliefs that will influence sound investment decisions—now and in the future.
Advertisement
White Papers
Sponsored Content
Partner Content