SPECIAL REPORT: INDEX MANAGERS
For the third year in a row, worldwide indexed assets have grown among the largest players.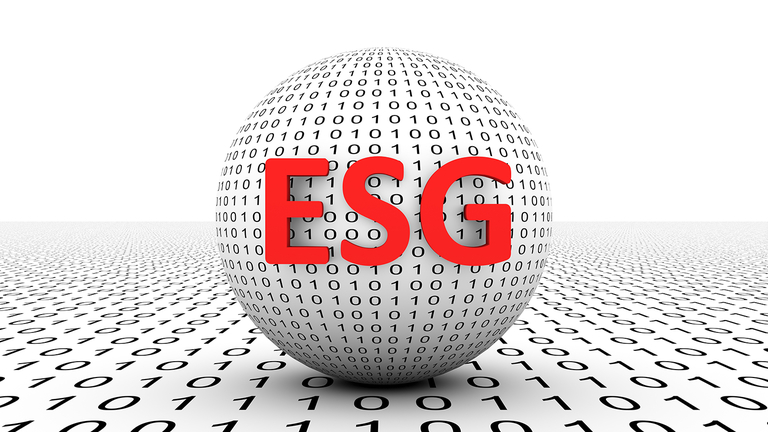 Northern Trust had the highest concentration of ESG-specific assets under passive management among index managers.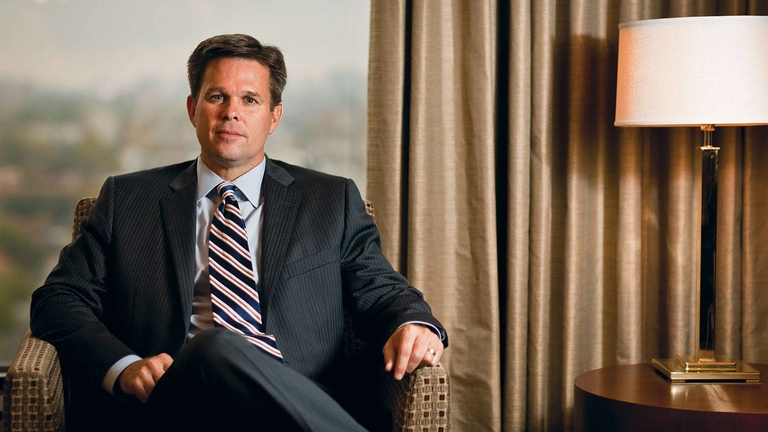 With ETF inflows smashing records and passive gaining assets at the expense of active, more managers are seeking a slice of the pie.
Advertisement
White Papers
Sponsored Content
Partner Content