Publisher's Update
In case you missed it, the climate change investing movement is (finally) coming to a theatre near you in the U.S. In the audience, you will find an engaged group of global asset owners, asset managers, consultants and other important investors who are joining the movement. No, I am not announcing a new publication on climate change investing, but I'm pleased to let you know that, while Pensions & Investments has been following this important trend for years, we are redoubling our efforts to ensure P&I's coverage helps you understand what you need to know and what's important to your business.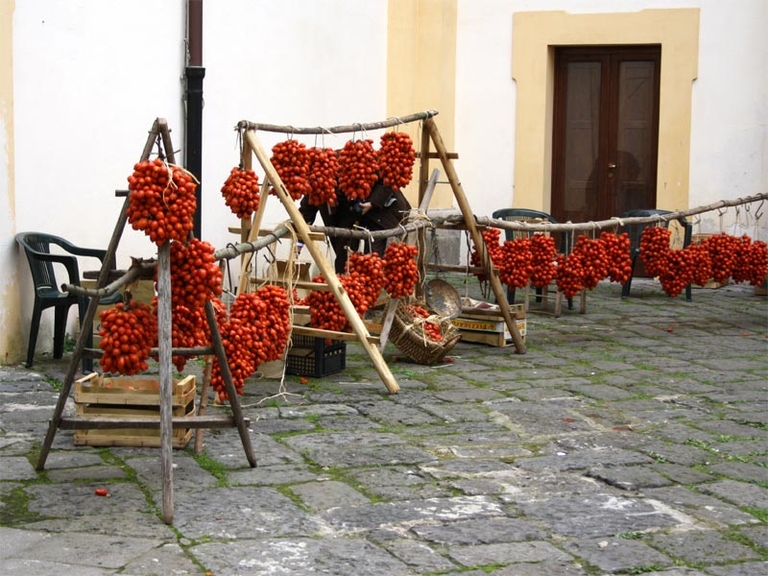 If you have ever visited the Amalfi Coast (where my family is luckily located!) you might have seen deep red bunches of small grape tomatoes hanging in the markets of Positano, Amalfi, Ravello and in the market areas of Naples. Those are the Pomodorino Piennolo del Vesuvio. I also grow San Marzano and Sorrento tomatoes, which are germinated from seeds that I have purchased while vacationing with our family in Italy. I enjoy the satisfaction that comes with planting seeds and seeing something grow. There's an investment analogy here too, and our team is culturally aligned with helping our clients' grow their business as well. It's safe to say that growth is an important goal for us at P&I.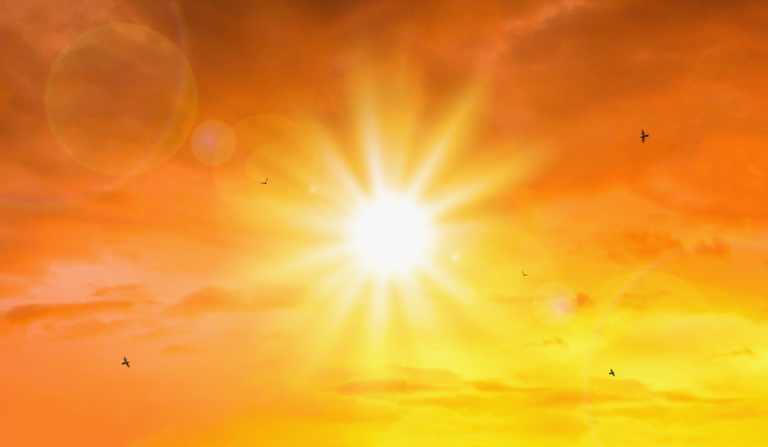 What a day! The markets were melting down and I was checking email on my iPhone on the corner of Third avenue and 44th street on the way back to the Pensions & Investments' headquarters in New York when my phone suddenly went dead. The sun was too strong, and it just seized up! "Baby, it's hot outside" is all I could think about.
Advertisement
White Papers
Sponsored Content
Partner Content