More News
Latest Slideshows
Special Report: Largest Money Managers
Get the Latest Issue - Free!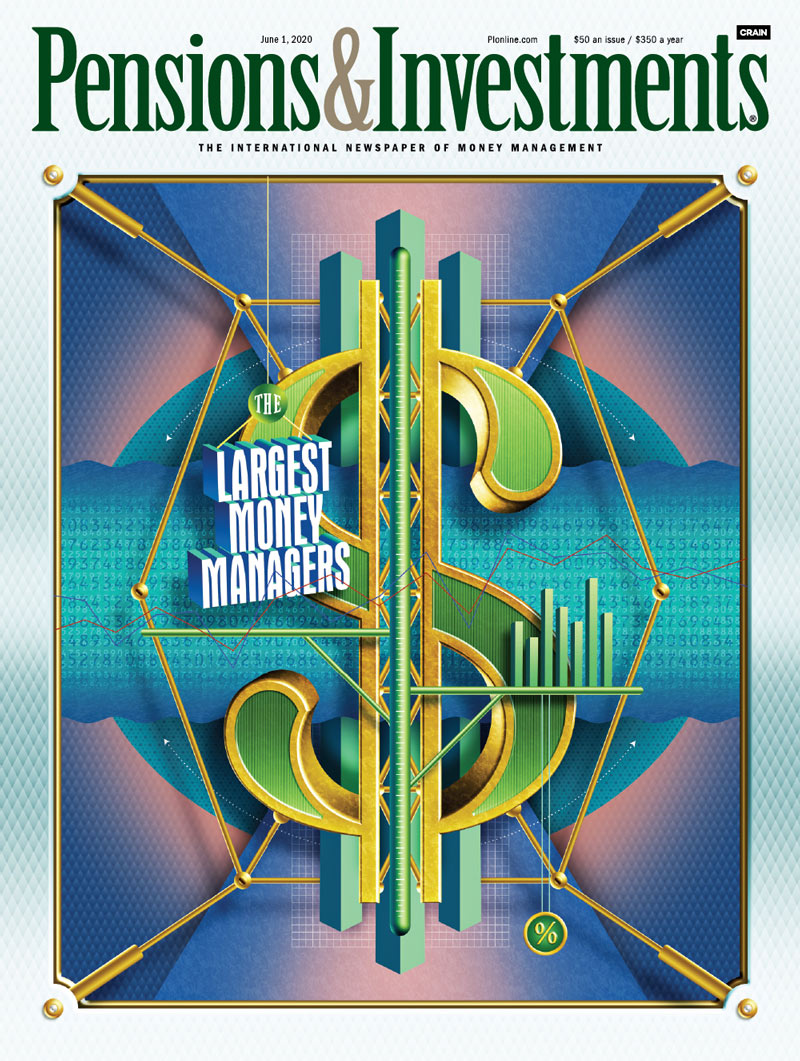 As a courtesy to our readers during these extraordinary times, all registered users receive free access to the digital version of the bi-weekly print edition.
Sponsored Content
Partner Content
Latest Poll
Advertisement
White Papers
Companies exhibiting better social responses to the COVID-19 pandemic gave investors better returns, data show.